Children grades 5-7 are invited to join our Middle Grades Programs. This multi-age group allows our older students to serve as mentors to younger children. The bonds that form and experience of leadership rolls are invaluable.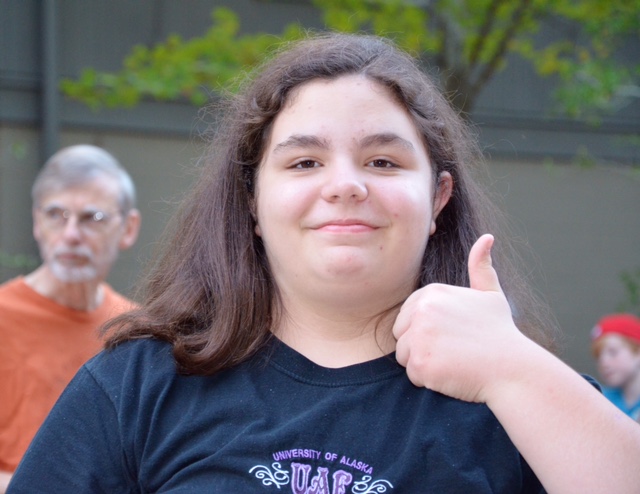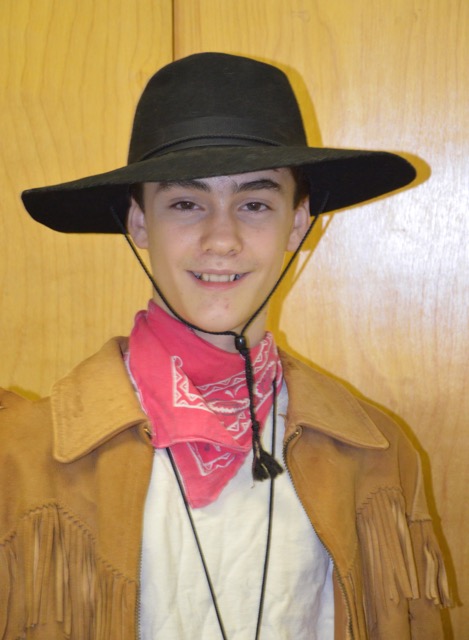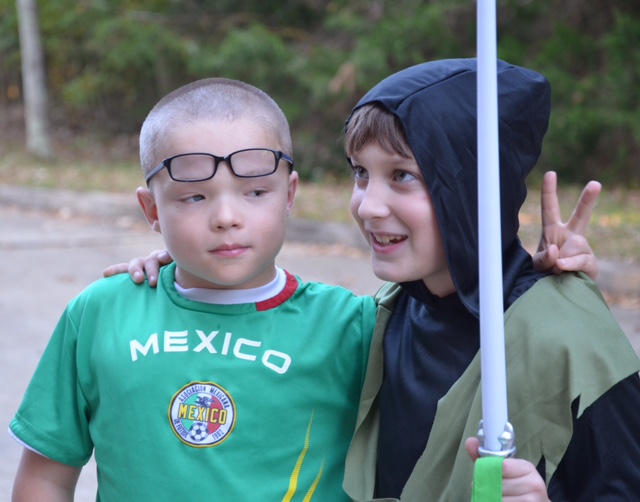 Middle Grades Curriculum - The "Our Whole Lives" curriculum will be used this year. The lessons are designed to give students a voice, clear understanding of themselves as healthy sexual beings and in the context of faith where sexuality is not shameful, but a sacred part of our design as human beings. Each of the leaders for this class have been intensively trained to teach the curriculum. This is Trinity's second year to offer this class.
Teachers: Alison Buehler, Kay Brocato, Brenda Kirkland, Lynn Peterson, Alex Stelioes-Wills.